01.
Website Legal Compliance
The recent emergence of regulations requires websites to contain: the terms of use, a privacy policy and a cookies schedule.
02.
Software End User License Agreements
A software end-user license agreement dictates the limits and liabilities that come along with personally using this copyrighted software.
03.
Intellectual Property Rights
We review contracts and draw up agreements over licensing and other intellectual property rights. We protect and maintain your rights at every stage.
04.
Social Media Law
We offer legal advice on content, account ownership and restrictive covenants to keep corporate social media accounts in safe hands.
Services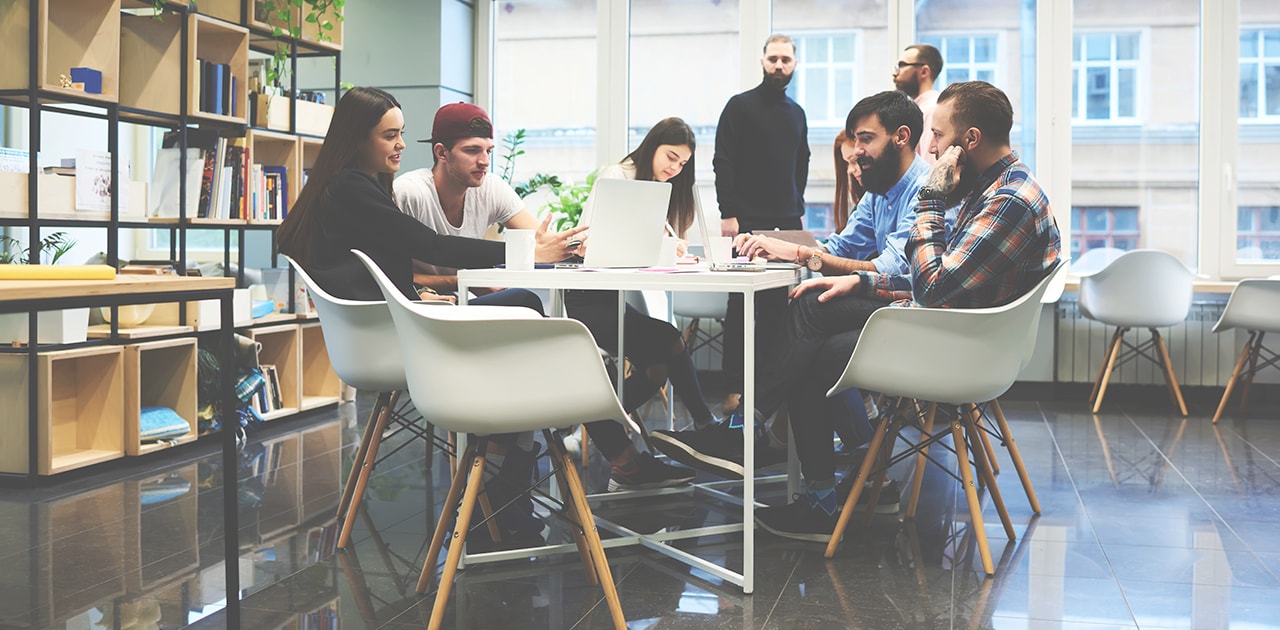 WE OPERATE GLOBALLY
Pimlegal provides law consultancy and expertise in digital industry
Pimlegal was created in 2018 and composed of a team of expert lawyers who understand technology. The dynamic world of technology presents complex legal challenges to companies across practices and jurisdictions. Pimlegal understands, anticipates and addresses efficiently all the needs of your business regarding compliance and protection. We go the extra mile to provide you with comprehensive solutions regarding digital law, IP and regulatory aspects of compliance; and also to help you benefit from the business possibilities offered by ever evolving digital tools.
Clients
Get in touch with us to see why
A digital law firm tech and law firms trust
We provide digital legal advice for all industries spanning specialised topics such as compliance law, intellectual property law and GDPR & PDPA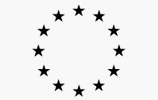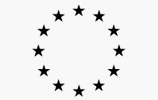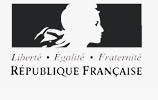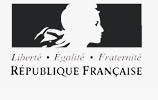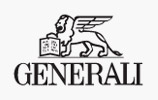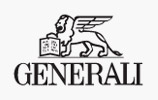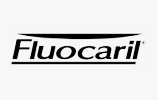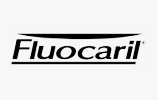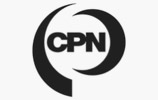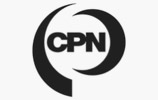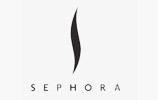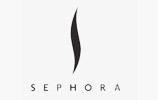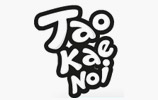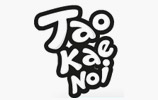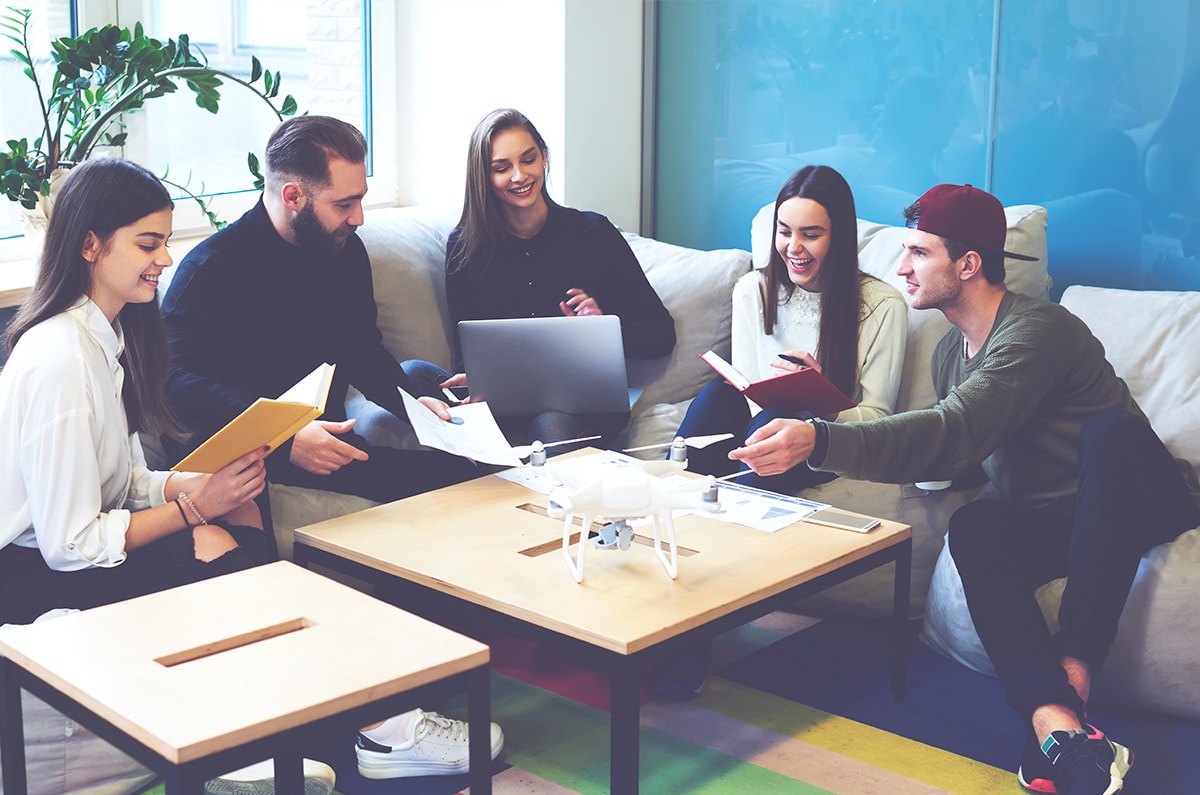 Get in touch with us to see how
Our clients say
Very professional legal services for my digital company. Highly recommended.
— Stacey Pickering
Product Manager
We got a free audit for our PDPA and Data Protection. Great team and service.
— Patrick Saval
Director
Great Law firm with Digital and Technical Expertise. Good support for our E-commerce business.
— Paul Duval
General Maanger